Redeem gift vouchers
Your gift voucher from myToys.com
A kind person has bought you a voucher from myToys.com as a gift. Congratulations! This means you can browse the myToys shop to your heart's content and choose exactly the right gift for yourself or your child. Have fun!
The process of redeeming your voucher has four steps:
Start your shopping spree at www.myToys.com or via this page.
Place the products you want in your basket, go to the checkout and register or log in with your log-in details.
Once you get to the "Overview" page, click on the link "Voucher/discount/free articles".
Enter your personal voucher code in the box set aside for this. The new, reduced purchase price will be shown in the overview. Simply repeat this process to redeem another voucher. You can now submit your order.
Terms and conditions of redemption:
In the case of gift vouchers and vouchers from premium partners, several vouchers can be redeemed per order.
If the voucher is not redeemed in full, unfortunately, the remaining amount can not be paid out. The amount will be credited to your myToys customer account for your next purchase.
If the value of your purchase is more than the value of the voucher, the existing terms of payment apply.
Our myToys service for you:
Delivery times:
We deliver quickly and reliably using the DHL mail-order service within the indicated time span for your shipping zone.
Shipping costs:
We pay a large share of the shipping costs for you. To see the exact delivery costs for your shipping zone click here.
Risk-free payments:
You can pay conveniently and securely by credit card (Eurocard, VISA, Amex), provided you have a good credit rating.
Do you have any questions?
You can contact our friendly staff on:
Tel.: +49 30 726 201 448 or by sending an e-mail to: service@myToys.com. You will also find lots of information at www.myToys.com/Help.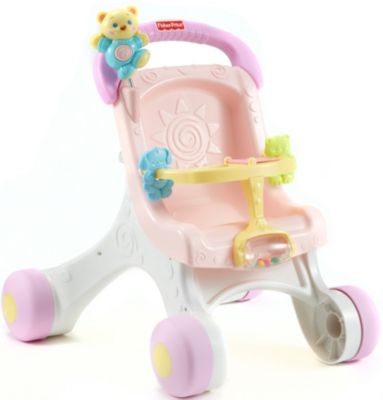 You save 25%!
Fisher Price Walker and Doll's Pram
from Mattel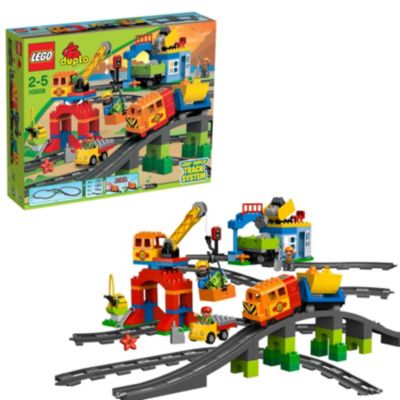 You save 25%!
LEGO 10508 DUPLO: Train Super Set
from LEGO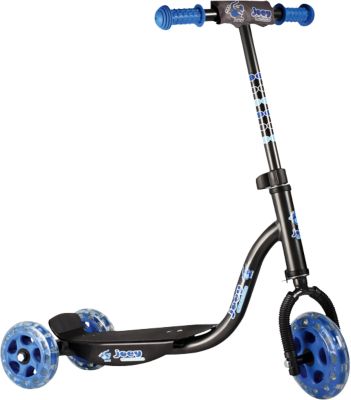 You save 25%!
Kiddyscooter joey blue for MYTOYS
from Hudora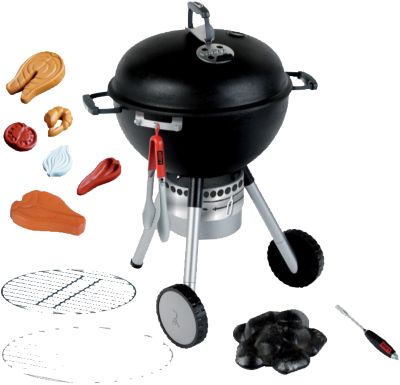 You save 22%!
Weber kettle barbecue OT Premium with light and sound
from klein