Wish List
Our service for you: The myToys.com Wish List
How it works:
Create a new Wish List and save your details.
You can then browse the myToys.com shop and select the articles that you or your child would like to receive.
Add an article to your Wish List by clicking on the "Add to Wishlist" link beneath the product picture.
You can add or delete more products to your Wish List at any time.
Send your Wish List via e-mail to friends and family so that they can choose the perfect gift for you.
Once a product from your Wish List has been purchased, this will be displayed for others to see.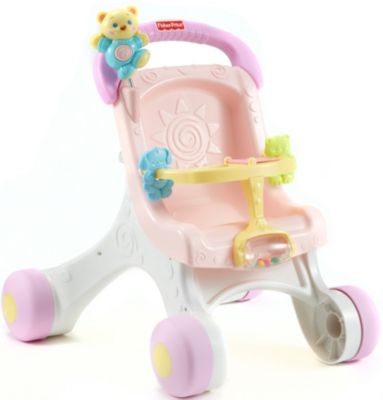 You save 25%!
Fisher Price Walker and Doll's Pram
from Mattel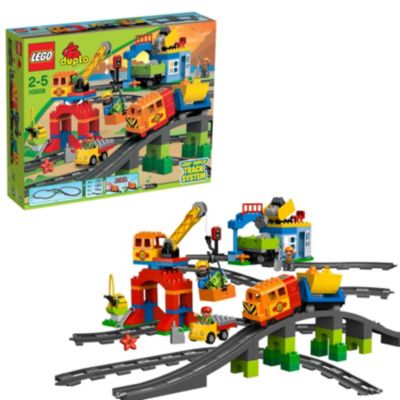 You save 28%!
LEGO 10508 DUPLO: Train Super Set
from LEGO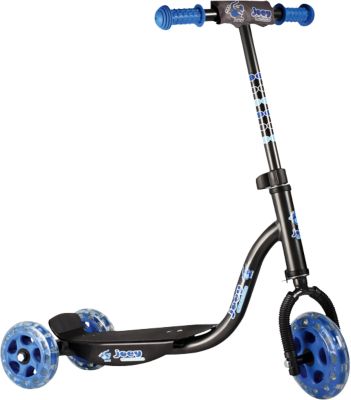 You save 25%!
Kiddyscooter joey blue for MYTOYS
from Hudora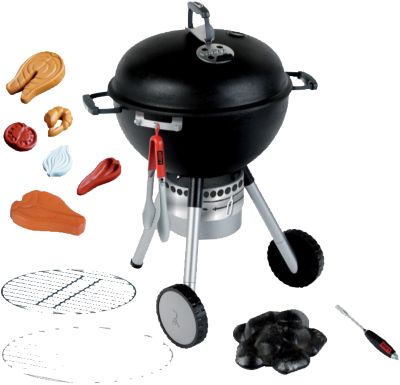 You save 22%!
Weber kettle barbecue OT Premium with light and sound
from klein